HOW IT WORKS
Contact Us
Get in touch with us to discuss your moving requirements. Our friendly team is ready to provide all the information you need to start planning your move.
Book a Move with Us
Booking a move with Semper Fi Movers is a straightforward process. We'll guide you through it, ensuring a well-organized and streamlined move from planning to execution.
Enjoy Your Move
Relax and enjoy your move with Semper Fi Movers. Our experienced team will handle everything, ensuring a seamless transition to your new location. Your satisfaction is our guarantee.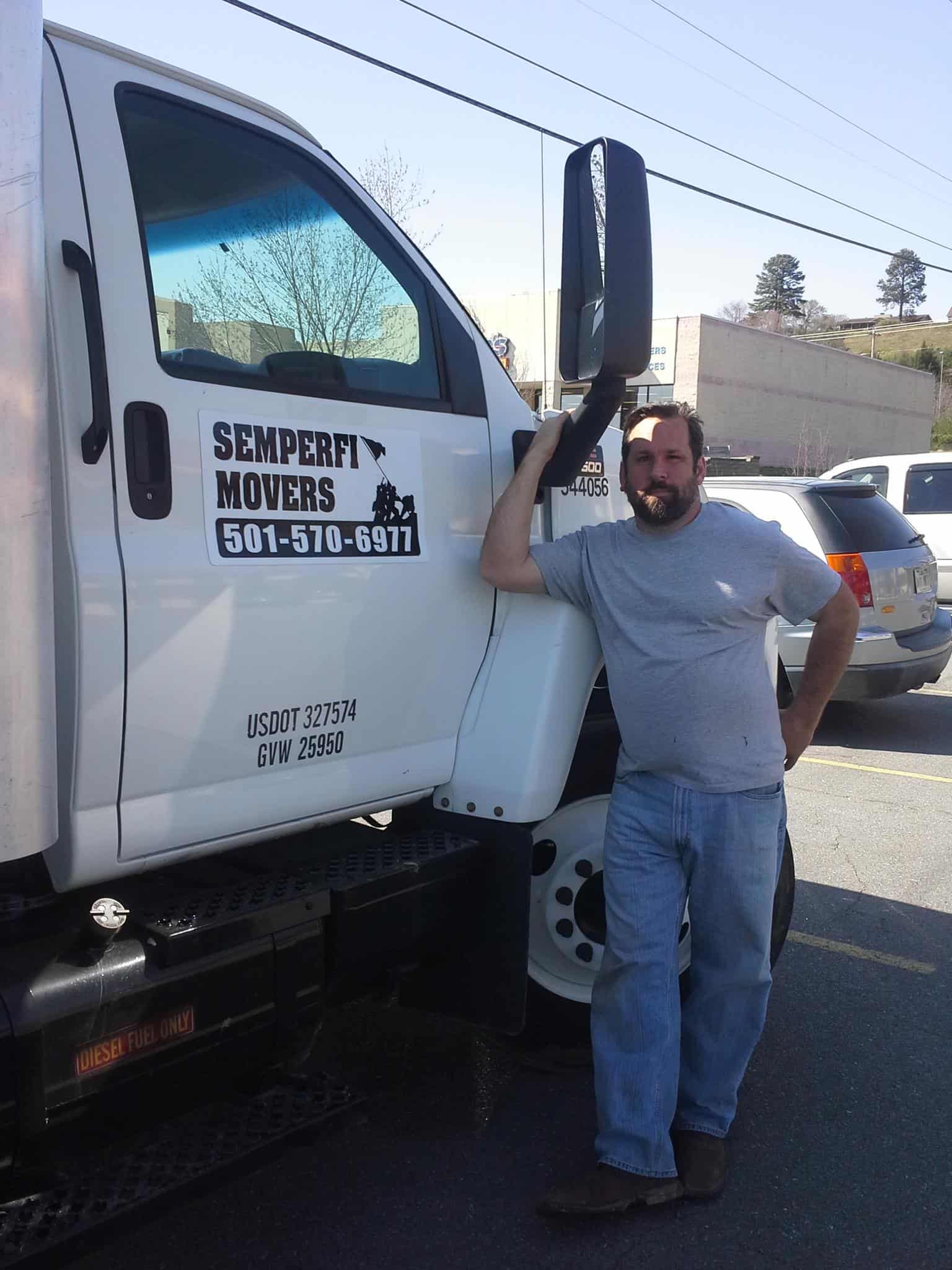 Get a Free Quote
We are here for you. Your moving day doesn't have to be stressful. Our estimates are clear, concise, and specifically catered for your needs.